Skip to Content
We Make a Difference
What We've Done for Nearly 40 Years
Answer Your Questions
Investigate the Incident
Gather Evidence
Prepare Your Case
Serving Central IL Residents for More Than 30 Years
If you have been the victim of an "accident" you should not be a victim a second time. Action must be taken to protect and help you. The responsible person's or employer's insurance company will not look out for you, and you should not face this situation alone.
We can make a difference. Personal service, experience, and hard work matter. We take pride in what we accomplish on behalf of our clients, and we can guide you and your case. At no charge, we will meet with you, answer your questions, discuss your injuries and medical care, and talk about what needs to be done to help you and prepare your case. We have represented injury victims for over 30 years. We make a difference.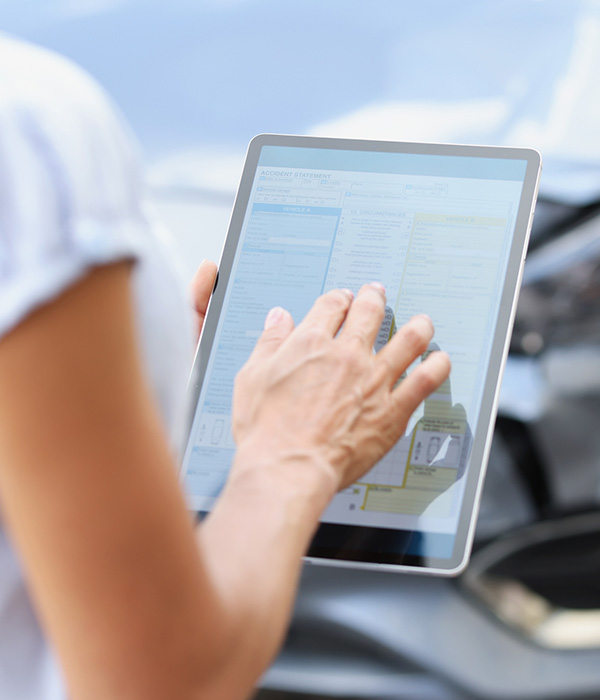 What We Can Do for You and Proudly Have Done for Clients for 40 Years
Immediately meet with you and answer your questions.
Investigate the incident. It may have been negligence rather than an "accident."
Contact and protect yourself from the responsible person's representative, likely an insurance adjuster or attorney.
Assemble the medical bills and provide guidance on payment.
Gather the applicable medical evidence including medical records and test results.
Prepare your case from the very beginning so that the responsible party's insurance company understands the significance of your claim and ultimately, if necessary a jury appreciates your case.
Mark Wertz
Address
1024 Court St
Pekin, IL 61554
We're located at the corner of Court & Washington Streets, 2 blocks east of Steger's. Our unique one-story triangle-shaped office building is located next to Pekin Prescription Lab and directly across Court Street from McDonald's.
Phone
309-353-5656
Hours of Operation
Monday: 8:30 AM – 5:00 PM
Tuesday: 8:30 AM – 5:00 PM
Wednesday: 8:30 AM – 5:00 PM
Thursday: 8:30 AM – 5:00 PM
Friday: 8:30 AM – 5:00 PM
Saturdays by Appointment