Skip to Content
What Should Be Done When You're Injured
Including motor vehicle collisions, medical malpractice, premises liability claims, animal attack cases, and product liability causes of action.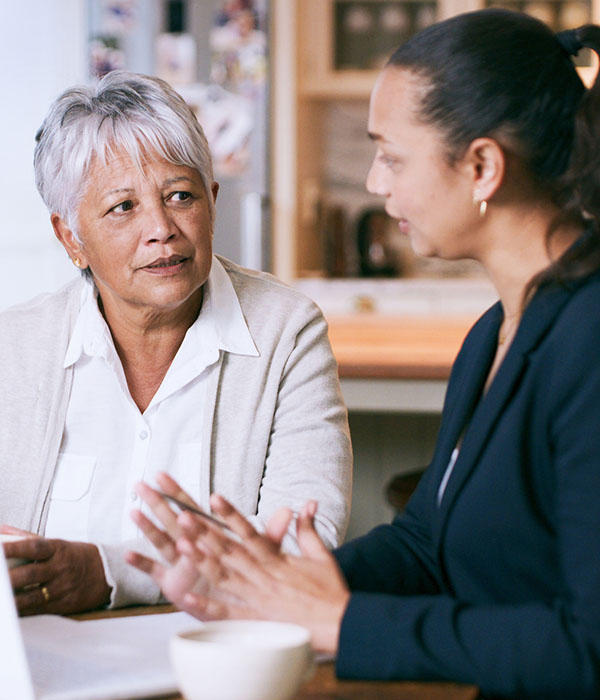 Steps to Take When You Are Injured
Seek medical attention immediately – It is your top priority!
Contact Mark Wertz for direction and assistance with your personal injury case. There is no charge to call or for an initial in-person consultation.
Never sign or agree to anything without the assistance of a lawyer.
Prepare your case by gathering any relevant information that may assist in preparing your case (this may include taking notes about the accident, and injuries, taking pictures of the scene, and vehicles, gathering statements from witnesses, and any other possible evidence. All these can be done with the assistance of a personal injury lawyer).