Skip to Content
Nursing Home Abuse Attorney in Central Illinois
Your loved one's nursing or assisted living facility should be a warm, accommodating, safe place where they can spend the rest of their lives in peace. If the worst happens, and they fall victim to negligence or abuse, you can count on Mark Wertz. We provide a nursing home abuse attorney in Central Illinois and surrounding areas, ensuring elders' voices are heard. Regardless of who the responsible party is, it is our job to look out for you and your loved one when you need help most. Our seasoned experts have guided countless parents, grandparents, and their families throughout the legal process for over 30 years.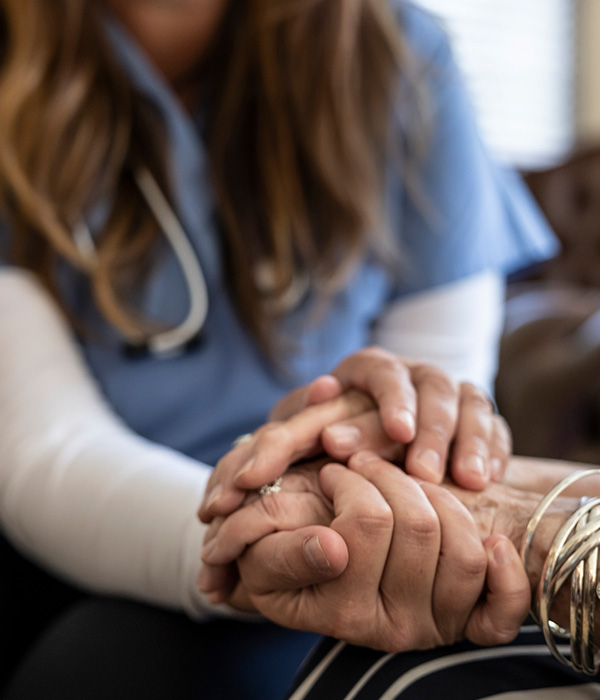 Serving Your Loved One Due Justice
Nursing home negligence or crime can be committed by staff, administrators, and other residents. Regardless of who the perpetrator is, no criminal or negligent act should occur within a nursing home. If your loved one has experienced one or more of the following, we can help get them the justice they deserve:
Medical malpractice
Errors in medication administration
Sexual assault committed by a fellow resident
Sexual assault, abuse, captivity, or negligence by staff
Injury or harm caused by improper transfer
Malnutrition or dehydration
Escape, elopement, or wandering due to staff negligence
Elder injuries caused by falls or slips
Unnecessary restraint
Wrongful death
Trusted Lawyers for Elders and Families
Unfortunately, abuse within assisted living facilities is common. Though nursing homes are supposed to be held to high standards, the truth is often much worse. If your loved one's assisted living facility or nursing home fails to care for them properly, you can rely on Mark Wertz. Negligence is a serious act that causes immense pain and suffering. In some cases, it can be deadly. Our legal professionals have spent their careers holding those in power accountable and earning parents and grandparents just compensation. You can depend on us to advocate for you and your family.